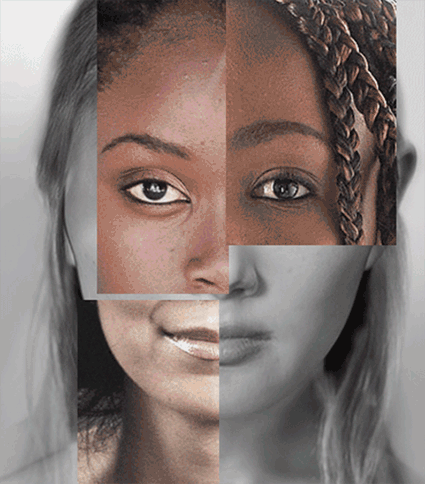 North Carolina & RACE:
What Next?
From April 22-October 22, 2017, over 84,000 people visited the featured exhibition "Race: Are We So Different?" hosted by the North Carolina Museum of Natural Sciences.  Developed by the American Anthropological Association and the Science Museum of Minnesota, the RACE exhibit and understandingrace.org  have been viewed by 4 million people across the country.
RACE 2.0
Given the overwhelming response by the public and community stakeholders to the exhibit tour in North Carolina, the N.C. Department of Natural and Cultural Resources (NCDNCR) and the Burroughs Wellcome Fund have joined forces to identify key partners and other collaborators to strategize on how to use the momentum and experience of the RACE exhibit as a means for greater RACE related conversations, teaching and learning experiences, and issue analysis/awareness.  A Feasibility Study & Development of a Roadmap sponsored by NCDNCR is currently underway.  It will inform key stakeholders and partners on how to develop a successor permanently hosted exhibit and state-wide initiative tackling the multifaceted issues of race, racism, and inequality using the well-researched scientific, historical, and contemporary content of the RACE exhibit. The strategy consideration for this initiative is being referenced as RACE 2.0.
Keep watch here for what's next and subscribe below for future updates and announcements: